To sign up
Call, email, or use the form to connect with Heather Knowles
Phone: 617-480-5261
Charters are $75 per person for a scheduled half-day local charter. Non-local or full day trips are subject to trip-specific pricing. Whole boat charter for private groups is available. See Notes section for more information.
GAUNTLET Dive Schedule
Dates and destinations are subject to change.
All trips depart from Glover Wharf Marina in Beverly, MA unless otherwise noted.
Times listed below are the departure times.
Summer season loading begins 30 minutes prior to departure unless otherwise noted.
For winter season, loading begins at 8:15 am for departure by 9 am.
Charters are under evaluation as we move towards May 25th and implementation of our COVID-19 Safety Management Plan as part of resuming operations in phase 1 of re-opening. Check back for updates!
June 6
June 7
June 13
June 14
June 20
June 21 (Father's Day)
June 27
June 28
July 3 (Holiday Observed)
July 4
July 5
July 11
July 12
July 18
July 19
July 25
July 26
August 1
August 2
August 8-9
Not available
August 15-16
Not available
August 22
August 23
August 29
August 30
September 5
September 6
September 7 (Labor Day)
September 12
September 13
September 19
September 20
September 26
September 27
October 3
October 4
October 10
October 11
October 17
October 18
October 24
October 25
October 31
November 1
November 7
November 8
November 14
November 15
November 21
November 22
November 27 (Friday)
November 28
November 29
December 5
December 6
December 12
December 13
December 19
December 20
December 26
Not available
December 27
Not available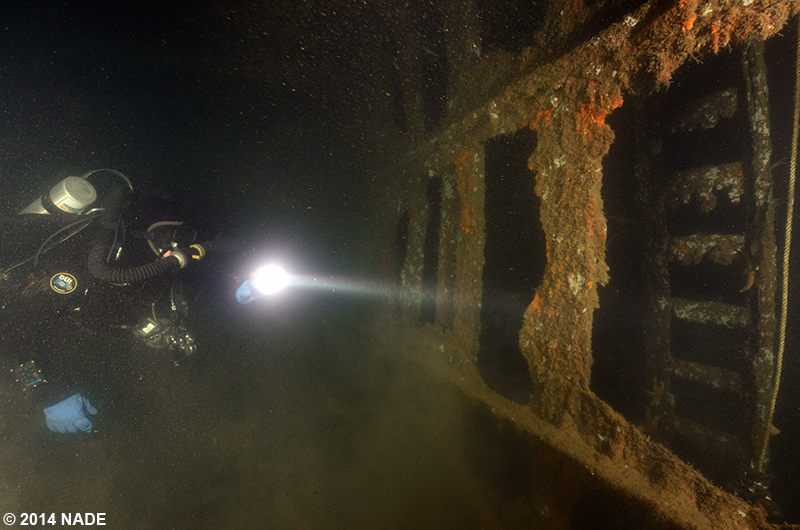 Notes
See Policies for details on booking a charter, requirements and cancellation policies.
The current local half-day charter price is $75. Given the volatile price of diesel fuel, we re-evaluate our prices and rates quarterly. If the price of fuel has risen substantially, we may implement a small increase effective immediately that will apply to all charters. This will not be a fuel surcharge, but an adjustment in the fixed local charter price.
A credit card is required to make a reservation, but it is not charged unless you wish to pay that way after the charter or you cancel your spot without a replacement secured. We accept VISA or MasterCard or American Express.
Destinations listed may be changed by request if no one has already signed up or by group consensus, if weather is not a factor. Additional dates are frequently added. We maintain moorings on wrecks as a courtesy, but we cannot guarantee the presence of a mooring or the installation of one.
If the date is listed as "open" it means the boat is available for charter. If the date is listed as "not available" it means there are no charters offered that day. If the date is listed as "private" it means the whole boat has been chartered by a group.
Handheld GPS units or using your mobile device to record our location is not permitted aboard the GAUNTLET without prior permission.