To sign up
Call, email, or use the form to connect with Heather Knowles
Phone: 617-480-5261
Charters are $80 per person for a scheduled half-day local charter. Non-local or full day trips are subject to trip-specific pricing. Whole boat charter for private groups is available. See Notes section at bottom of page for more information.
GAUNTLET Dive Schedule
Dates and destinations are subject to change.
All trips depart from Glover Wharf Marina in Beverly, MA unless otherwise noted.
Times listed below are the departure times.
Summer season loading begins 30 minutes prior to departure unless otherwise noted.
For winter season, loading begins at 8:15 am for departure by 9 am.
Dates not yet open for booking. 
March 6
7:30 AM:
March 7
7:30 AM:
March 13
7:30 AM:
March 14 (DST Ends)
7:30 AM:
March 20
7:30 AM:
March 21
7:30 AM:
March 27
7:30 AM:
March 28
7:30 AM:
April 3
April 4 (Easter)
April 10
April 11
April 17
April 18
April 24
April 25
May 1
May 2
May 8
May 9 (Mother's Day)
May 15
May 16
May 22
May 23
May 29
May 30
May 31 (Memorial Day)
June 5
June 6
June 12
June 13
June 19
June 20 (Father's Day)
June 26
June 27
July 3
July 4
July 5 (Holiday observed)
July 10
July 11
July 17
July 18
July 24
July 25
July 31
August 1
August 7
August 8
August 14
August 15
August 21
August 22
August 28
August 29
September 4
September 5
September 6
September 11
September 12
September 18
September 19
September 25
September 26
October 2
October 3
October 9
October 10
October 16
October 17
October 23
October 24
October 30
October 31
November 6
November 7 (DST Begins)
November 13
November 14
November 20
November 21
November 26 (Friday)
November 27
November 28
December 4
December 5
December 11
December 12
December 18
December 19
December 25 (Christmas)
December 26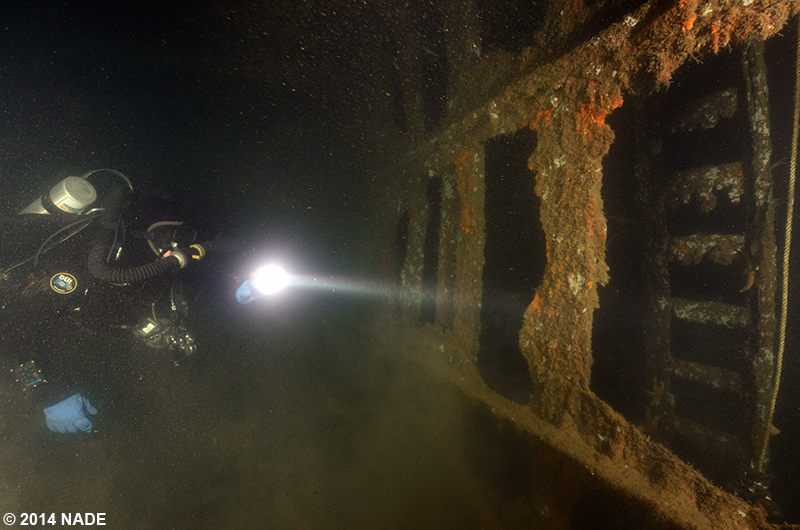 Notes
See Policies for details on booking a charter, requirements and cancellation policies including COVID-19 participation requirements.
The current local half-day charter price is $80. We reserve the right to revise pricing or impose surcharges at any time.
A credit card is required to make a reservation, but it is not charged unless you wish to pay that way after the charter or you cancel your spot without a replacement secured. We accept VISA or MasterCard or American Express.
Destinations listed may be changed by request if no one has already signed up or by group consensus, if weather is not a factor. Additional dates are frequently added. 
If the date is listed as "open" it means the boat may be available for charter. If the date is listed as "not available" it means there are no charters offered that day. If the date is listed as "private" it means the whole boat has been chartered by a group. Please note, a whole boat charter requires full pre-payment in advance.
Most locations are in the public domain, but not all are well-known. Please just ask us if you'd like the location of a site. Unless it is a site subject to confidentiality, we would most likely give it to you.